Altro potenziale sottotitolo della newsletter di questo mese: "La newsletter stupidoseria di cui avevo bisogno". Da Febbraio ad oggi sono cambiate parecchie cose, o forse, semplicemente, avevamo tutti quanti sottovalutato la situazione.

State a casa, state in salute, fisica e mentale. Ne avremo ancora per un po', e poi per un altro po' ancora. È una maratona.

Prima di passare ai link di questo mese, ti segnalo che ho scritto due post sul mio blog:Uno sulla mia quarantena e la tua quarantenaUno su mio padre
Potevo iniziare i link stupidoseri con un link serio? Assolutamente no: quindi vi beccate Britney Spears come diverse varianti de Il Manifesto Comunista.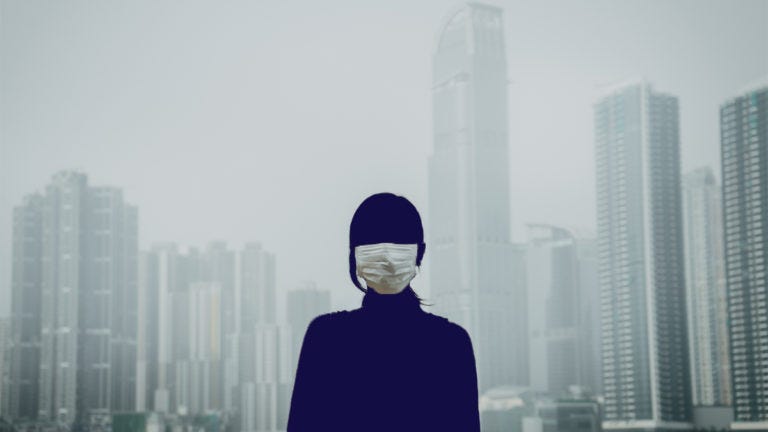 " [...] it's a good time to stock up on compassion. Everyone will have different levels of fear and grief and it manifests in different ways. A coworker got very snippy with me the other day and I thought, That's not like this person; that's how they're dealing with this. I'm seeing their fear and anxiety. So be patient. Think about who someone usually is and not who they seem to be in this moment."

That Discomfort You're
Feeling Is Grief
Una storia di biscotti elettrici.
"I continue to believe that living in a surveillance society is incompatible in the long term with liberty. But a prerequisite of liberty is physical safety. If temporarily conscripting surveillance capitalism as a public health measure offers us a way out of this crisis, then we should take it, and make full use of it. At the same time, we should reflect on why such a powerful surveillance tool was instantly at hand in this crisis, and what its continuing existence means for our long-term future as a free people."

We Need A Massive Surveillance Program
Una archivio di lavori di Giovanni Pintori per Olivetti.